VICTIM NUMBER premieres on Bullett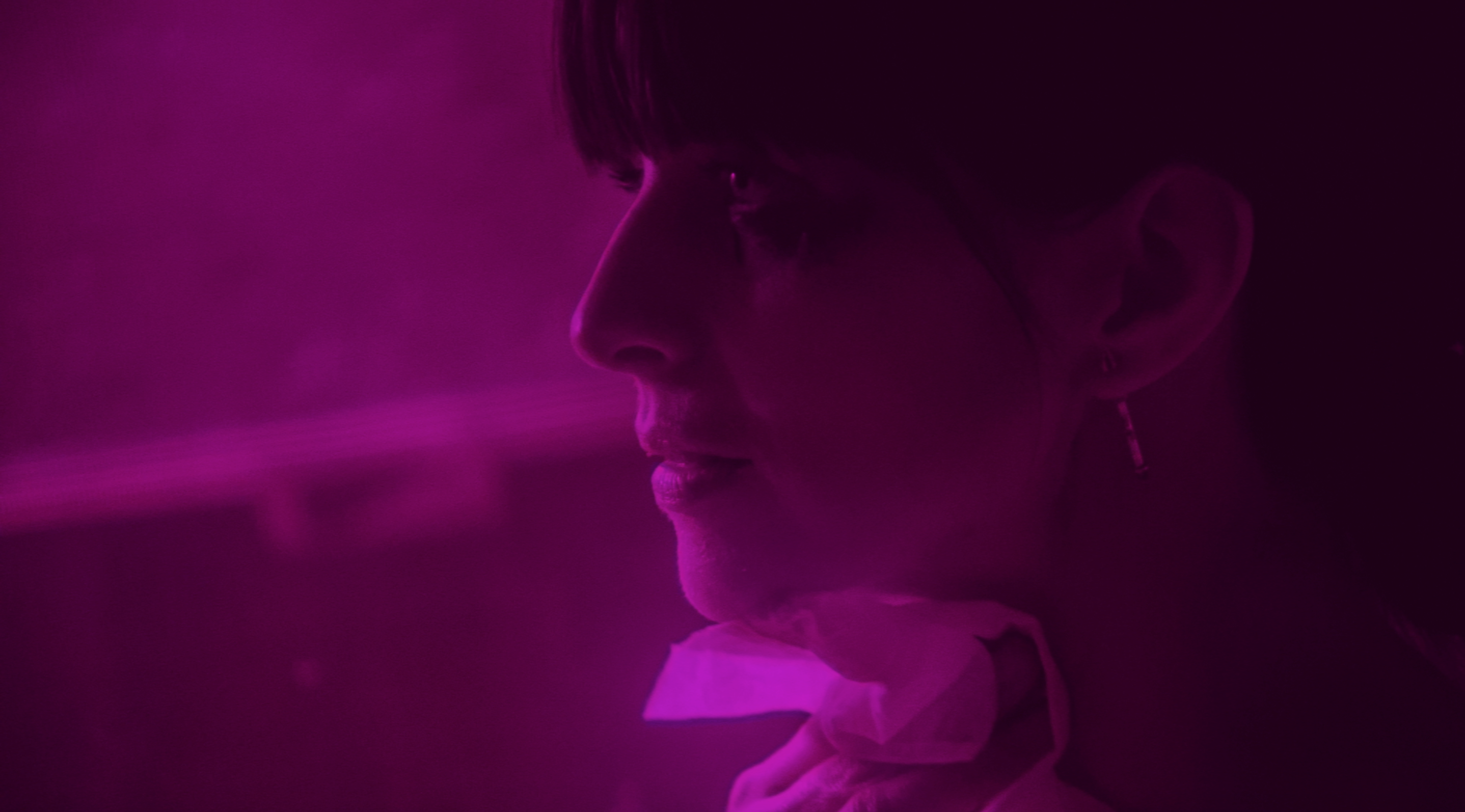 Check out the premiere of Sophia Savage's VICTIM NUMBER on Bullett Media's website, accompanied by an excellent write up.
Hollywood isn't the easiest place to be a woman. The celebrity infatuation, competitive nature, and constant dissection of the female body breeds an environment in which you can never be too rich, too thin or too famous. Filmmaker and actress, Sophia Savage knows this all too well. Whether it's fighting off creepy directors or fighting for that next big part, Savage lives and works in the real life horror movie that is Hollywood. That's why her new film, Victim Number, is so hard to watch.
The psychedelic horror short, directed by Savage, starring herself and actress Amanda Adrienne, is a 30-minute fever dream shot with handheld cameras in an airstream. The claustrophobia and obsession is palpable, as we watch characters, Layla and Devon, completely unravel. Part satire, part crushingly real, Victim Number is the end result of every 'girl moves to LA to make it' cliché, the deranged step-sister of the Hollywood Cinderella, a biting critique of womanhood in the film industry à la Bret Easton Ellis. Savage's reimagination of the overdone failing actress trop is, in itself, a feminist manifesto about losing and regaining control. Though Victim Number remains a dark portrait of being a woman in Hollywood, Savage's self-awareness turns shame into success, pain into power and femininity into freedom.
Read Sophia and Amanda's interview here.